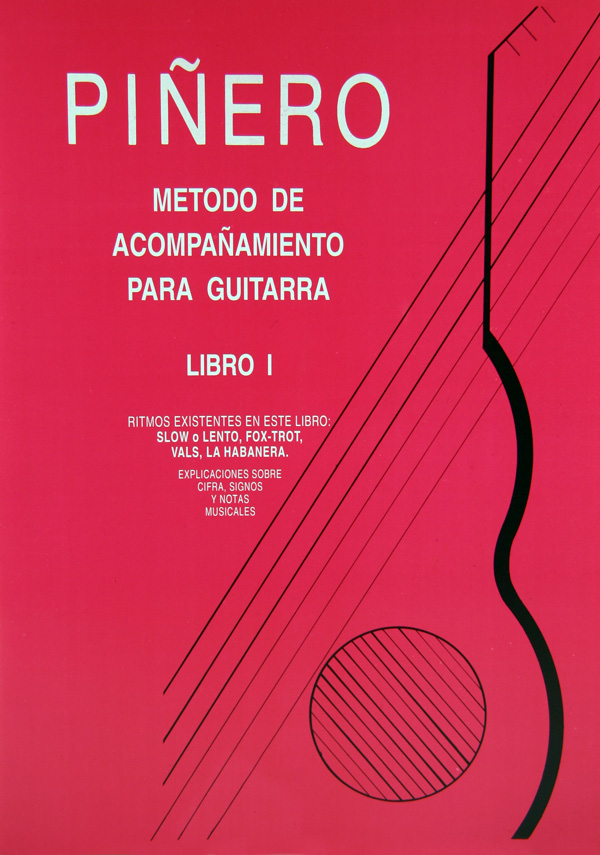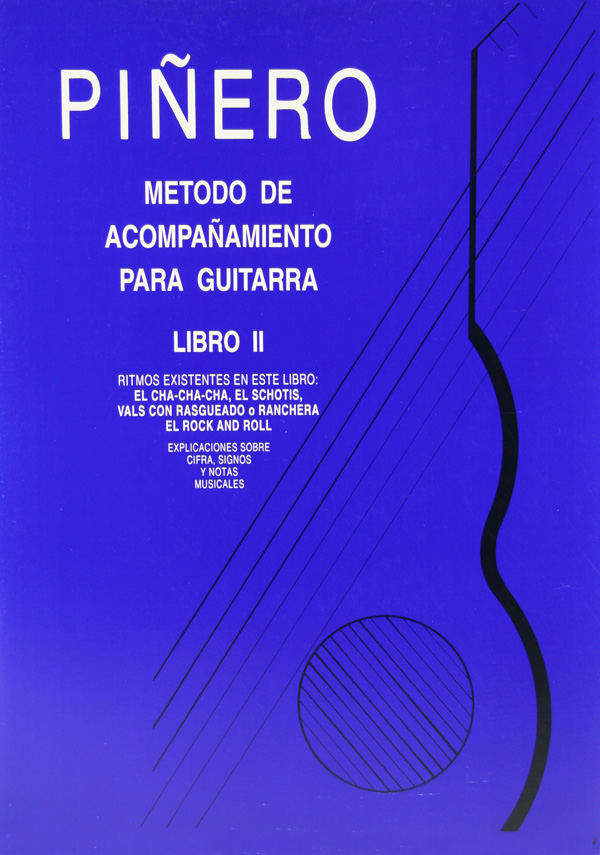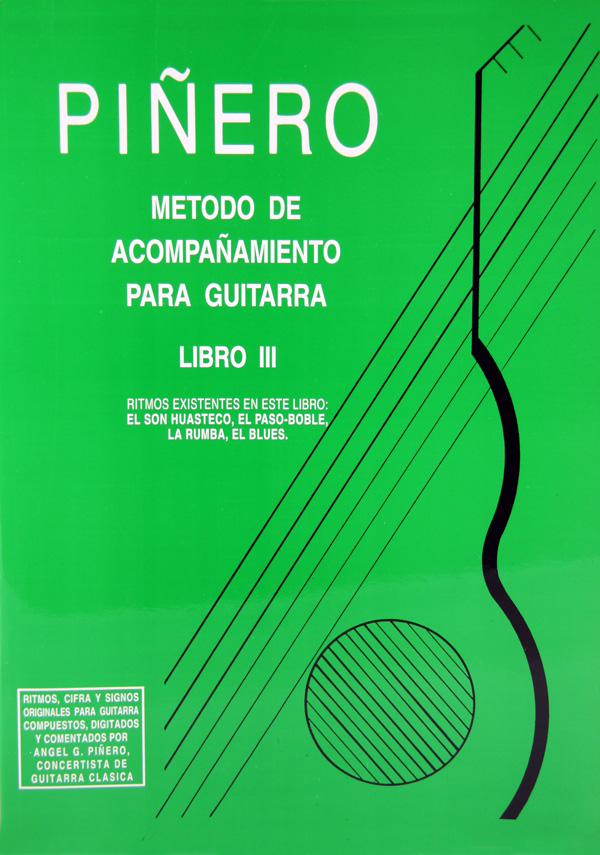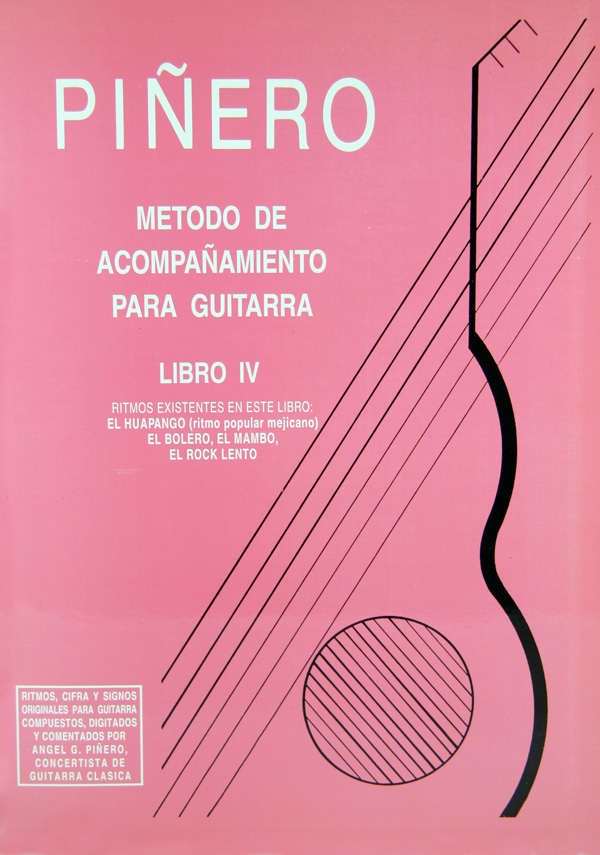 Content of the 4 books of the Spanish Guitar Accompaniment Method.
1. Introduction to the guitar with explanations about the position of the instrument, the right hand, the left hand, the height of the foot, the tuning of the guitar, and the different techniques that exist to play the guitar, etc …
2. Three pages with theory of music, the staff, notes, breaks, etc …
3. Signs and theoretical explanations for those who do not know music and for those who do know.
4. Rhythms of Slow or Slow, of Fox-Trot, of Vals, of Habanera, of Cha-cha-cha, of Schotis (Spanish rhythm of Madrid), of Vals with rasgueado or Ranchera (rhythm very used for popular songs and mexicanas), Rock-and-Roll, Son Huasteco (rhythm of popular music of Mexico), Pasodoble (rhythm of popular music of Spain), Rumba (rhythm of popular music of Cuba), Blues , of the Huapango (rhythm of the popular music of Mexico), of the Bolero, of the Mambo, of the Rock-Slow or Slow.
5. Biography of the author.
6. Book I of this Method is available accompanied by a CD with the content of the book in Spanish.
Here you can find all the discs published, classical guitar methods, accompaniment methods and original works.
Giving me a call
(+34) 607 710 443