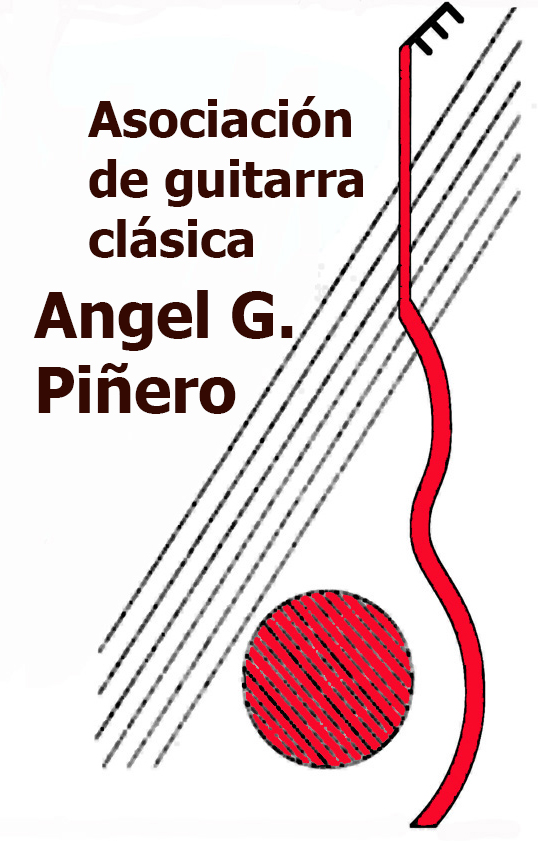 ATTENTION! Angel G. Piñero, organizer of the International Competition of Classical Guitar "Angel G. Piñero", and auto of the scores played during this Competition, announces the creation of the Association which name is ASOCIACIÓN DE GUITARRA CLÁSICA ÁNGEL G. PIÑERO, to upgrade the Competition and give it more importance.
It is a non-profit Association.
As told in many occasions, the aim of this Competition is to divulge Spanish Classical Guitar around the world and help the young guitarists to start their careers.